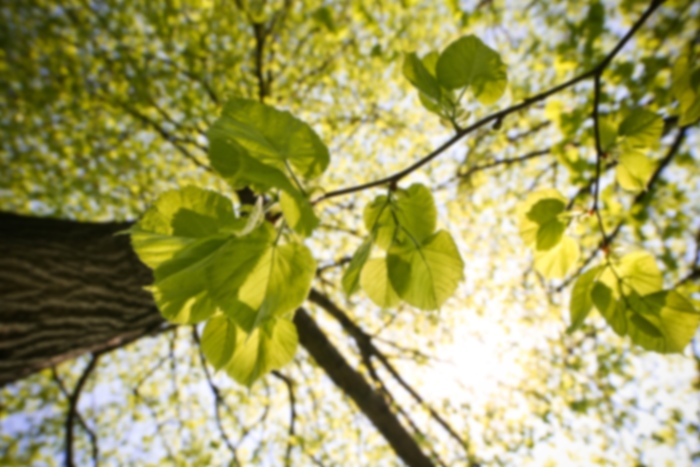 Anitra Johnson,
MD
Obstetrics and Gynecology
Anitra Johnson, MD believes the opportunity to practice as an OB/GYN is truly one of her greatest rewards. Dr. Johnson looks forward to the many occasions to share in the various phases women experience throughout a lifetime. No other field of medicine allows a physician to experience all the wonderful aspects of womanhood.

She wants to answer the questions of adolescent girls as they transition from immaturity to young adulthood. It is also no secret that nothing is more glorious than to share in the first moments of a mother loving her child. Dr. Johnson is very honored to have a chance to share these special moments with her patients.

As an OB/GYN physician, Dr. Johnson is allowed to continue on the journey and witness women grow into their complete maturity. She looks forward to sharing these moments with her patients as she continues on her journey of womanhood.

Dr. Johnson is board certified through the American Board of Obstetrics & Gynecology. She attended Baylor College of Medicine in Houston, Texas and completed her residency at Baylor College of Medicine , Department of Obstetrics and Gynecology also in Houston, Texas.

Dr. Johnson is a member of the American College of Obstetrics and Gynecology, Houston Obstetrics and Gynecology Association, Texas Association of Obstetrics and Gynecology, National Medical Association and the American Medical Association.


Accepts most insurance. Contact your insurance provider for coverage information
Obstetrics and Gynecology - Primary - Board Certified
Graduate Degree: Baylor College of Medicine - 2002
Clear Lake Regional Medical Center